A reliable and Custom-Made Italian
Experience for groups and events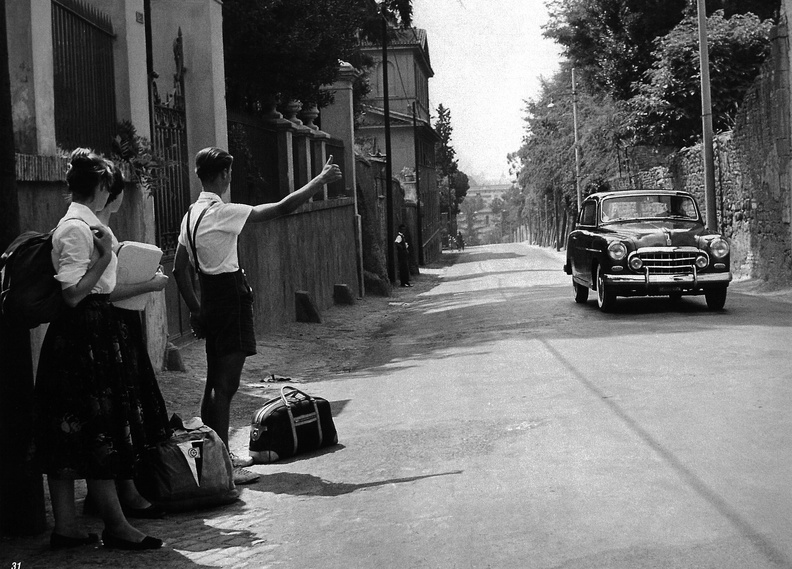 Italy, our passion since 1985
Italy offers the best to suit every group traveller.
By travelling to Italy, you can enjoy limitless experiences, lively traditions, amazing art & culture cities and welcoming people…
From North to South, lakes or endless coastlines, great historic and Unesco sites or fashion cities, beautiful islands or amazing landscapes, food & wine or music tours…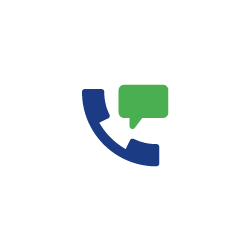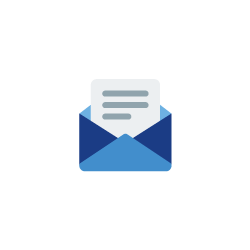 GADIS ITALIA is a leading incoming tour operator for groups and events throughout Italy.
By contacting us, you can get exciting and reliable custom-made tours including accommodation, food, visits and unusual or traditional experiences for your groups.
Benefit from our expertise
Get local support by 5 offices in Italy: Lake Maggiore, Tuscany, Verona, Rome and our headquarters in Liguria.
The support you need, where you need it.
Work with 25 skilled and multilingual staff members.
Get in touch with somebody 24 hours a day / 7 days a week / 365 days a year
All you can visit in Italy!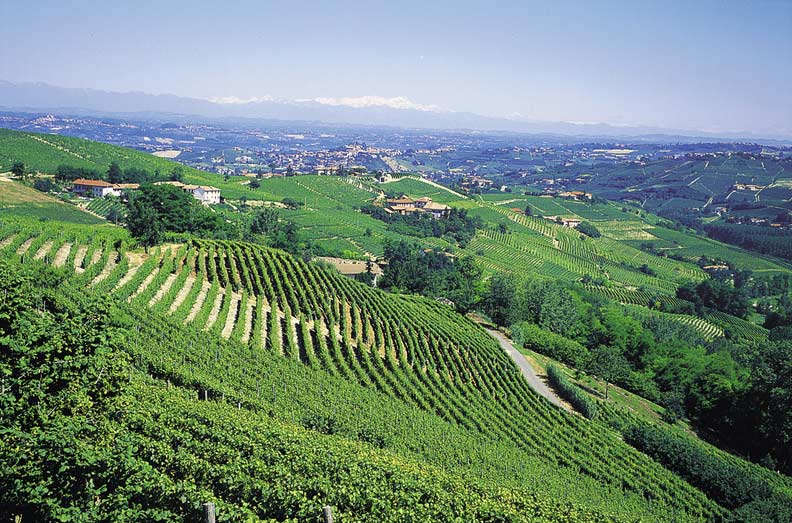 Piedmont and Valle d'Aosta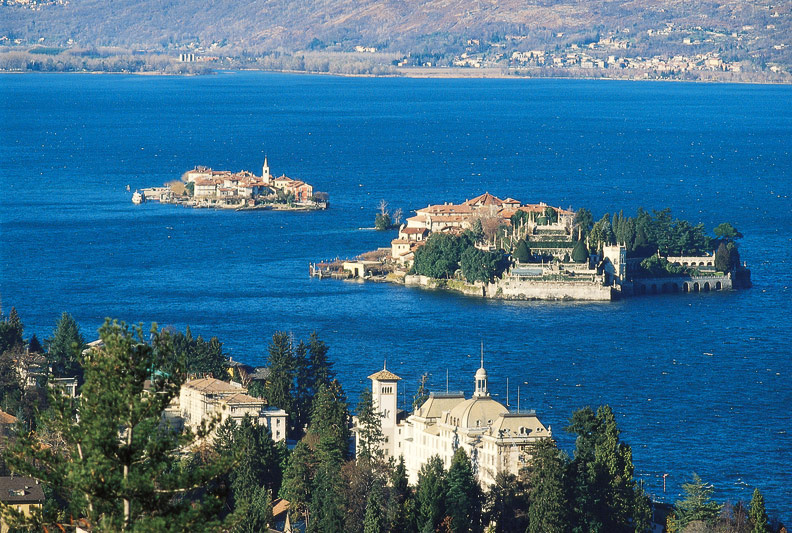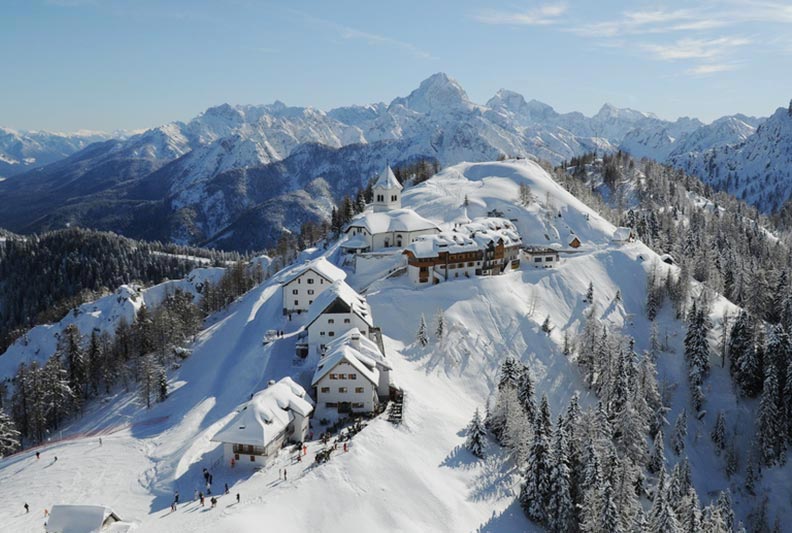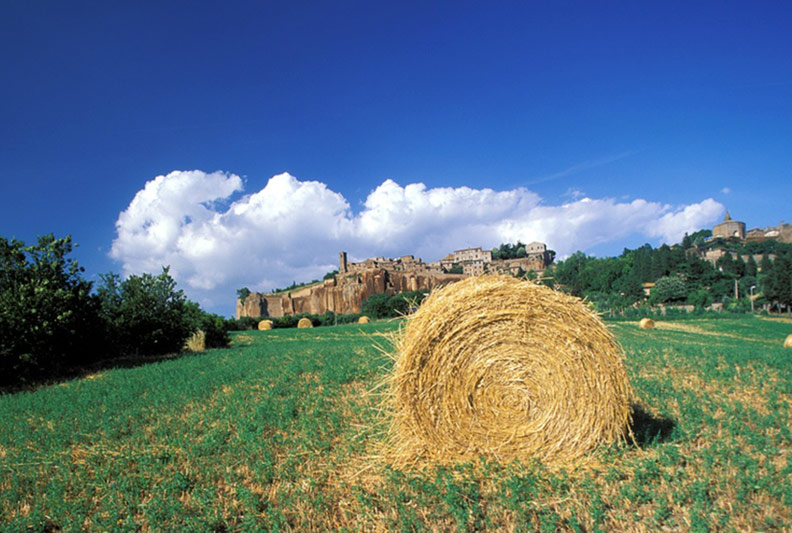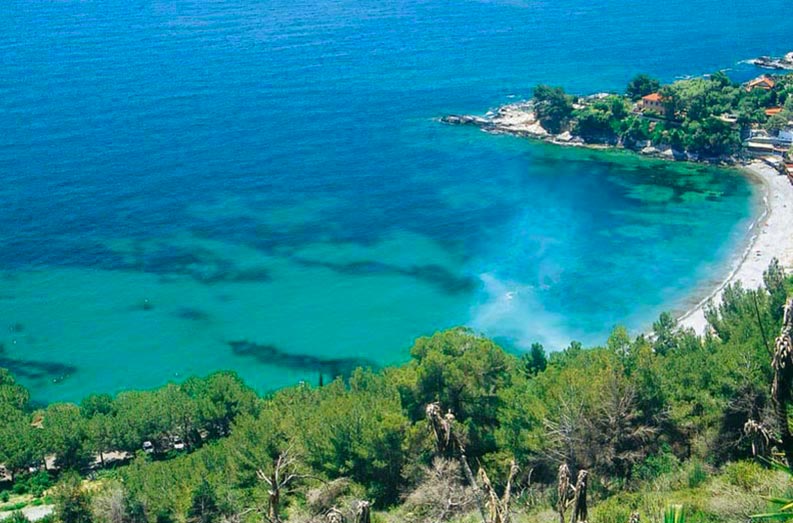 Liguria and French Riviera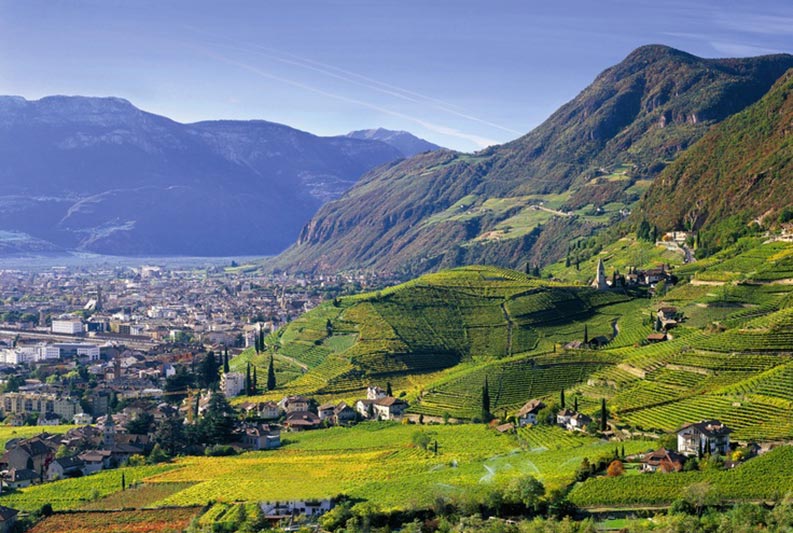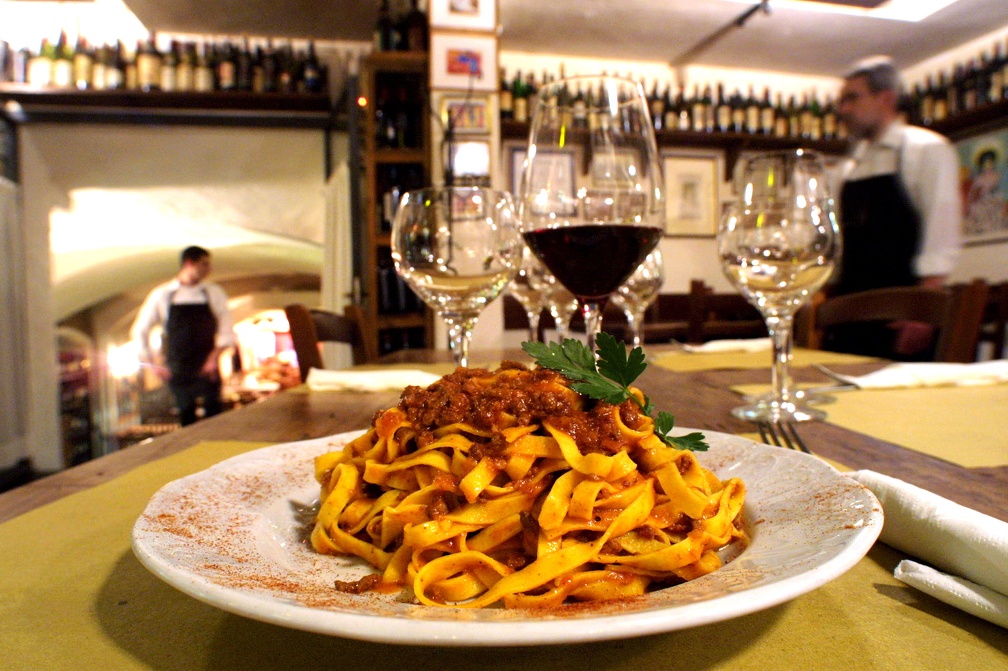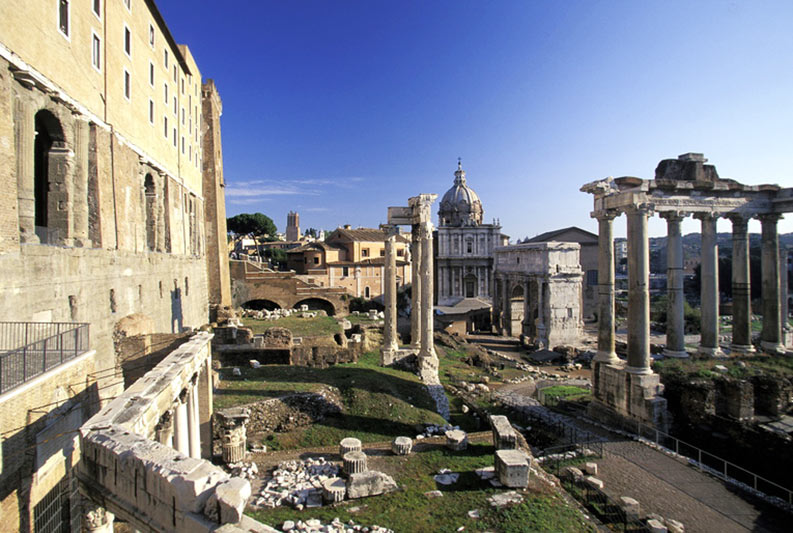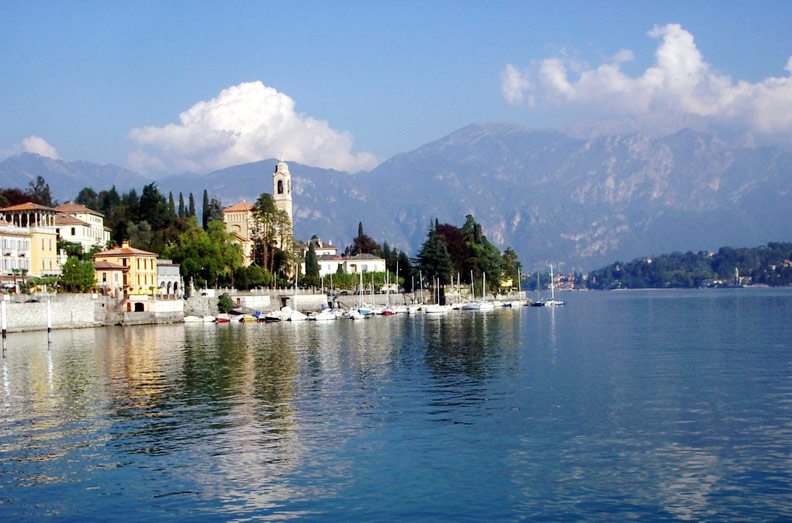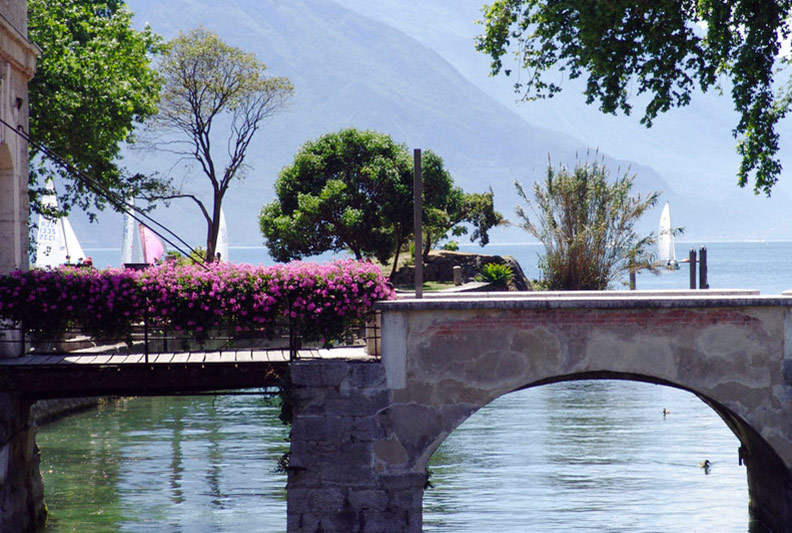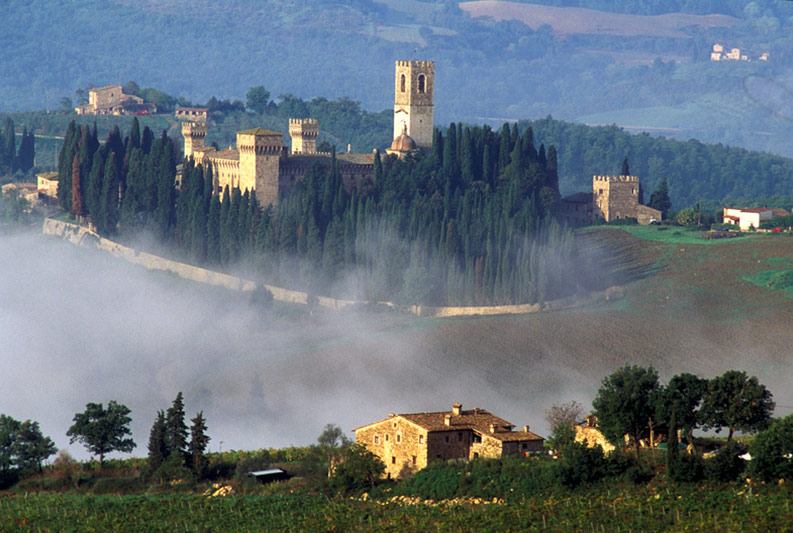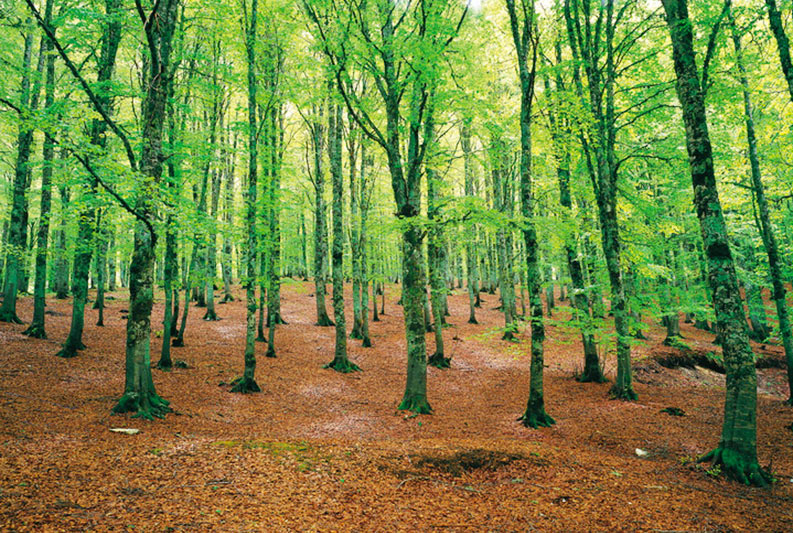 Passion & Pleasure in the most beautiful country of the world!
This is our leitmotif ever since we started up activities in 1985. That's why more than 50.000 people travel with us every year. Here are some good reasons to start working with us…
GADIS ITALIA at a glance
• Headquarter in Liguria since 1985
• 4 branch offices at Lake Maggiore, Verona, Tuscany, Rome
• a dedicated graphic team
• vast and in-depth experience in the organisation of groups
• continuous new products develpment
• reliable and 24-7 support
• 2000 loyal clients
• 6500 selected suppliers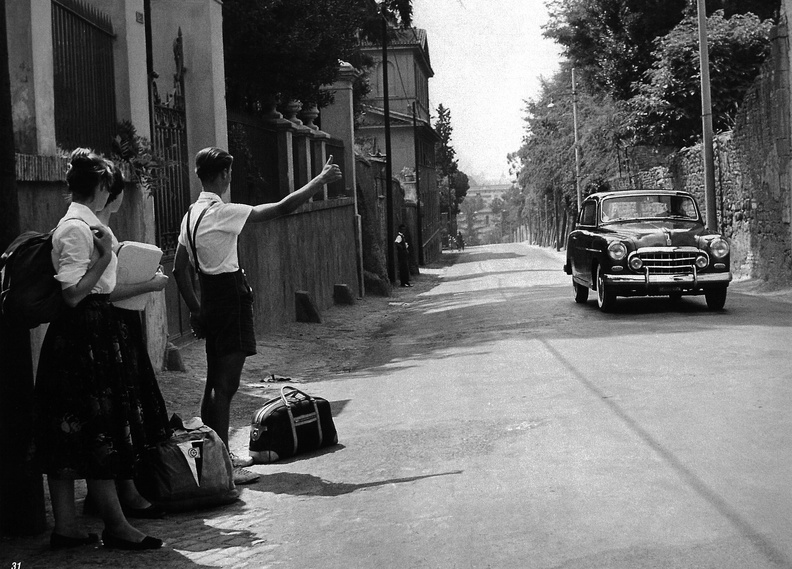 Customer Testimonials: see what clients say!
Mr Koen
Belgian tour operator
Dear Jolanda, back in Brugge after a wonderful stay in La Medusa. By this mail I want to thank you all for the very good service and taking good care of us. Jolanda, thanks again for the very good and professional service of your company. The Italian people are in my heart for ever Hope to be back some day. I will do my utmost to send some clients your way. All the best
Mr Dirk
German Tour Operator
Dear Gadis Italia,
"As co-responsible person on site I would like to thank you in the name of the travel group "…" for the good accomplishment of services in occasion of the festival in Verona.
Everything went fine: the bus transfer, the accommodation, the ticket reservation, and the dinner arrangement as well.
With the selection of the hotel in a relatively central location and the really rich breakfast were all particularly satisfied. The restaurant which was selected for the common meal has also appreciated by all those involved. For our next club trips, we will be very glad to contact you again.
Kind regards, Dirk
Ms Ilse
German Travel Agency
Dear Lucia & Noemi,
I would like to thank you again for the super services arranged for our group to Milan, rating from "very good" to "excellent", all of them. Best regards, Ilse
Ms Ursula
German Tour Operator - Special Interest dept.
Hi Veronica & Jacopo, in September 2018 we had a group in Sardinia led by Mrs. Angela. It was extremely successful and our clients were very satisfied. So, we want to visit Sardinia again, and concentrate more on the south of the island this time – with destination Cagliari. I am thinking about the last week of May 2020 for approx. 10-11 days . Could you please draft a program proposal for me? Thanks and sunny greetings, Ursula
Ms Claudia
Swiss Tour Operator
Ciao Lucia,
I am very glad to send you my client's feedback: "I would like to inform you that our Mother's Day trip was a total SUCCESS.
The restaurant Dam a Traa – typical Italian – just PERFECT! At the Hotel Da Vinci we were treated like little kings. Served by beautiful silver plates and bowls – fantastic! Cooked by the star chef !!! Off of guests ejnoyed such a service and such a beautiful atmosphere. Thanks a lot!"
Many thanks for the great arrangement, Lucia. That way, it's real fun!
Kindest regards
Ms Karin
German Tour Operator
Dear Patrizia, I talked to Mrs H. today. She was very happy with the trip and also the tour guide 🙂 … so everything was great! She also told me that you had dinner with the group in the evening and thought it was super nice. So, we have a happy group 🙂
Thank you very much for everything!
Karin
Ms Carlotta
German Tour Operator
Dear Claudio, thank you for your prompt help. I like travelling through your agency and I find your reliability a further confirmation of my choice. Your service is a great help, in case of emergency.
Yours sincerely, Carlotta
Ms Gabriele
Austrian Tour Operator
Dear Fabiola, it took a while, but here's his letter: "Again a thousand thanks for the organization of this trip to Naples and the Amalfi Coast. Everything went well and all travelers (always rather critical) were fully satisfied and very enthusiastic. The two hotels are beautiful and very well located. We spent many nice and cozy hours together and returned home safely and happy." I'd like to join and express my gratitude: it was very nice to work together; thank you very much for all your support and perfect management of the group!
Many greetings, Gabriele
Mr Burkhard
German (?) tour operator
Dear Claudio, I am happy to cooperate with you again and to see that everything works so smoothly. It's a pleasure to work with your team (Rita, Anne, Fabiola, Inga…) all over Italy.  Everything is always perfect and therefore I know that I can rely 100% on what they do.  Since November 2016, I have been constantly increasing our cooperation… running almost everything with Gadis, no matter what, Leisure or Incentive. I hope to see you soon at a Travel Fair or in Salzburg. Best regards, Christian