Italy has been, since ancient times, the centre of history, culture and art…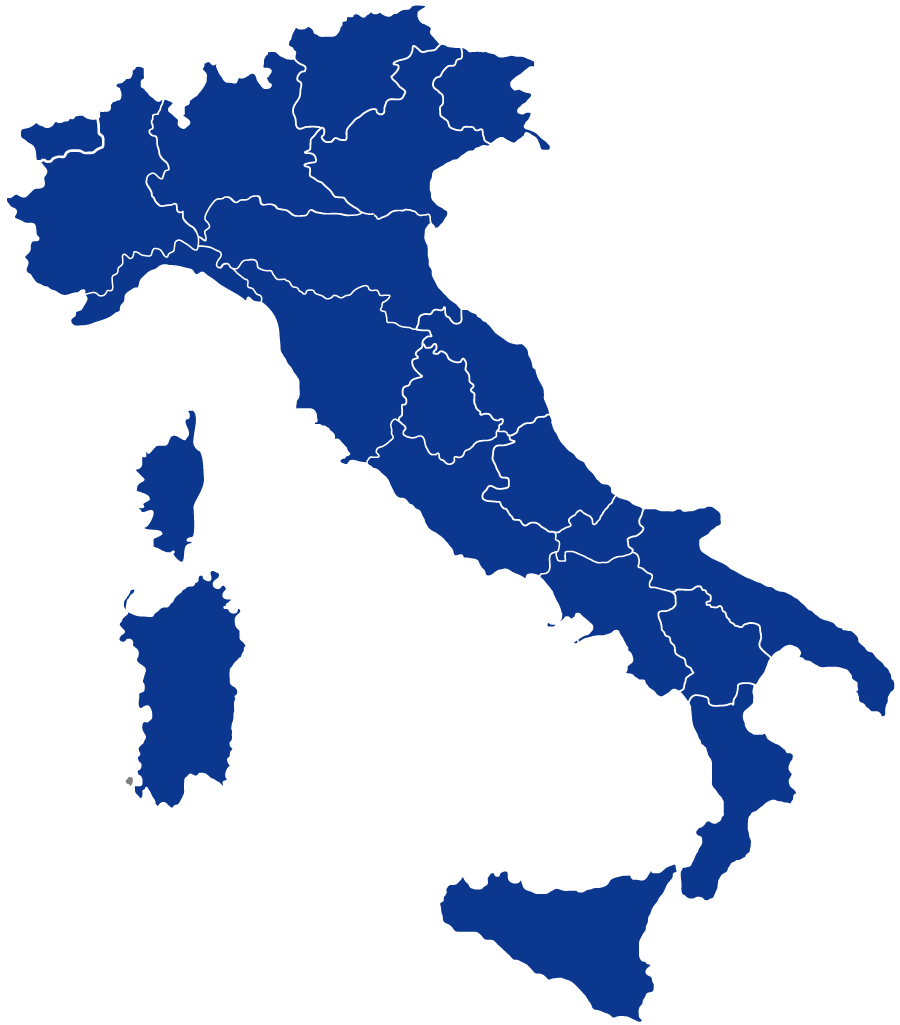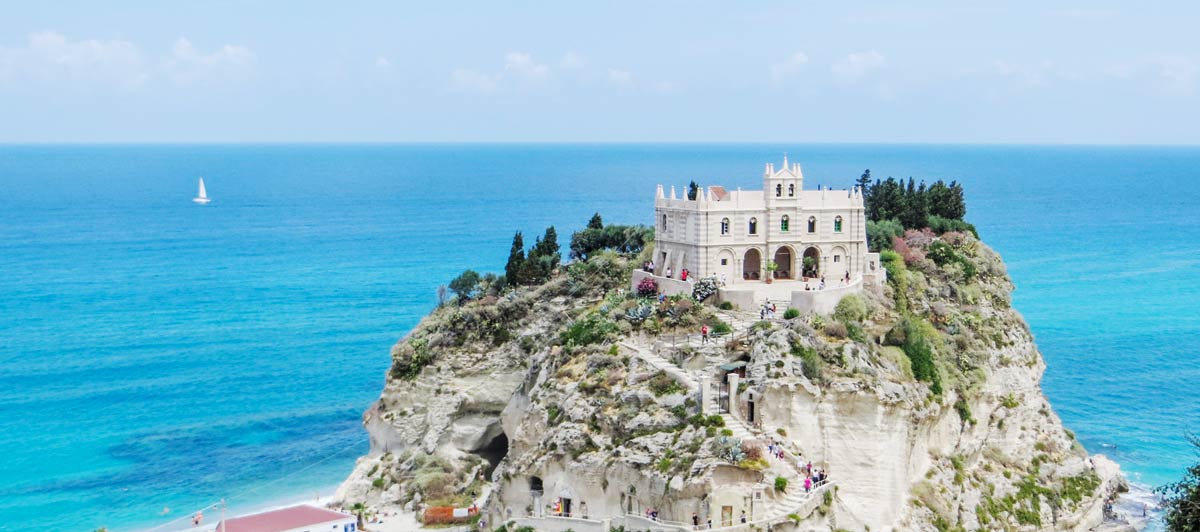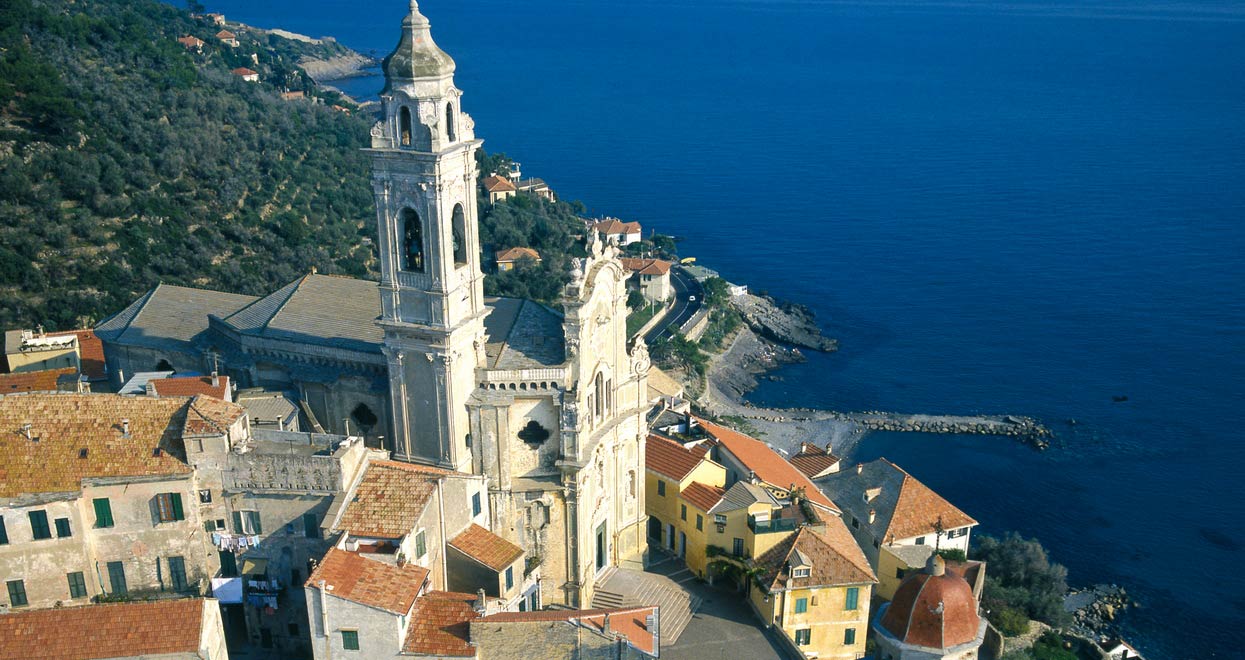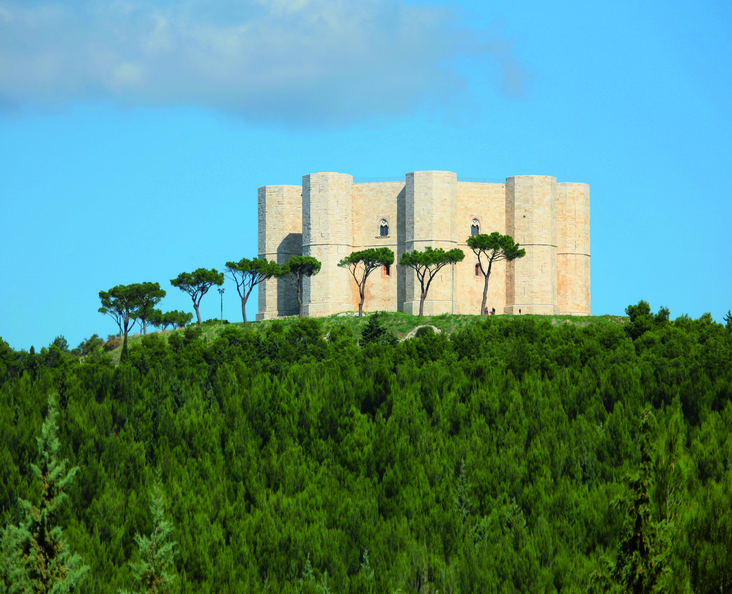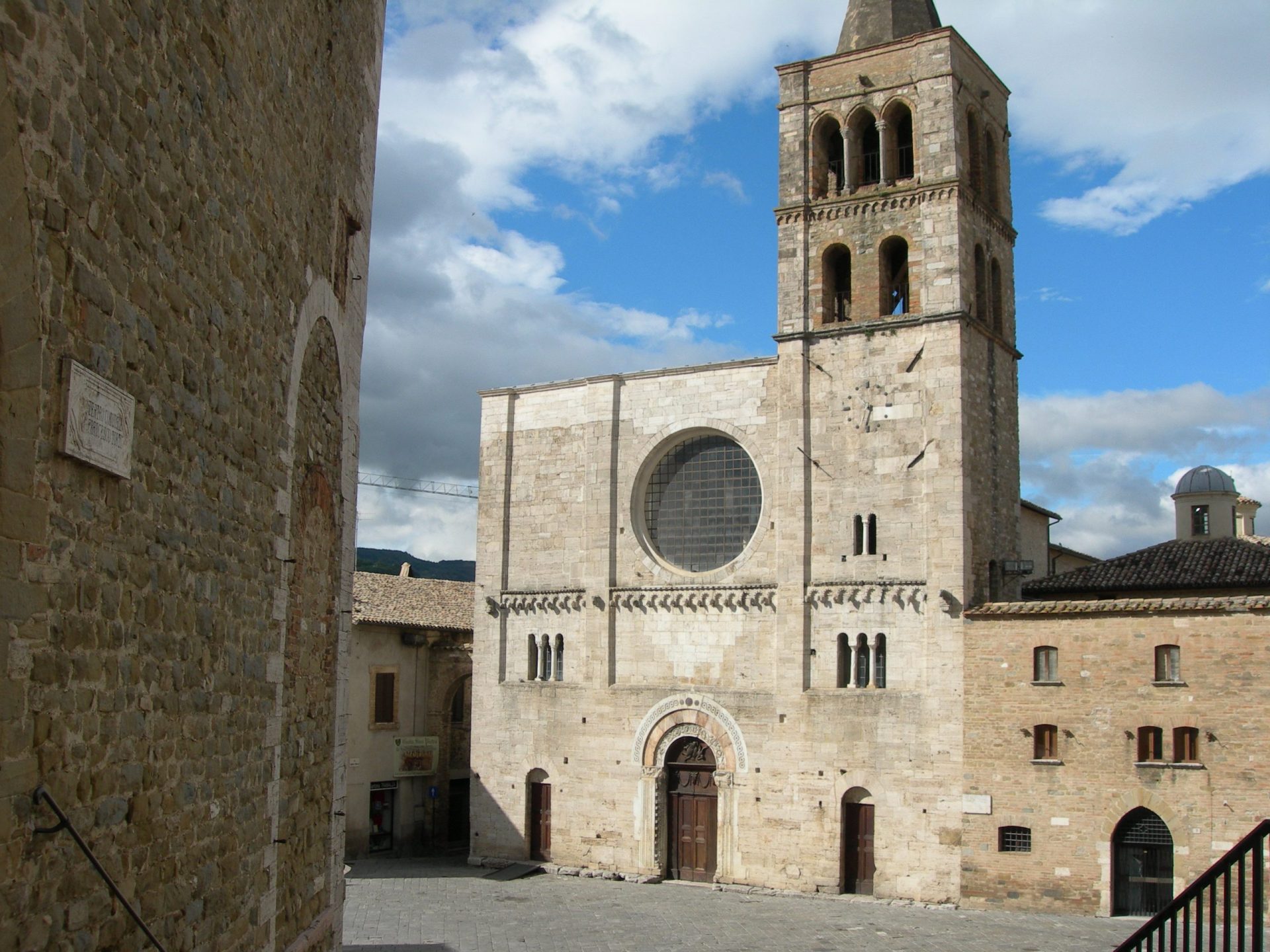 The Italian artistic and cultural heritage is one of the most valuable in the world with 58 UNESCO World Heritage Sites, more than any other country…
Explore and discover the private houses of ancient and noble families; visit world famous museums such as the Uffizi Gallery in Florence, the Capitoline Museums in Rome, or the Brera Art Gallery in Milan; explore impressive archaeological sites, such as Pompei and Herculaneum.

Rome, Florence, Milan, Turin, Assisi, Venice, Verona, Bologna, Ferrara, Siena, Pisa, Perugia, Palermo and Naples are some of the most renowned cities of art, but the whole country can boast 95,000 monumental churches, 40,000 forts and castles, 30,000 historical houses with 4,000 gardens, 36,000 archives and libraries, 20,000 historical cities and towns, 5,600 museums and archaeological sites, and 1,500 convents.
4,660 miles of coastline, countless gulfs, coves and inlets, touristic ports and long, sandy beaches dotted by fishing villages and renowned seaside resorts and coastal areas like the amazing Portofino and the Cinque Terre, the sandy Versilia and the ancient Etruscan Coast, the welcoming Adriatic Coast with Jesolo and Rimini, the breath-taking Amalfi Coast, the sunny Cilento and Salento areas and the stunning Emerald Coast.
More than 800 magnificent islands including two major islands like Sicily and Sardinia, or tiny well-known islands like Elba, La Maddalena, Ischia and Capri, the Aeolian islands with two active volcanoes, Stromboli and Vulcano or the splendid Tremiti Islands.
Italy boasts a large number of beautiful and evocative mountain resorts offering deep blue alpine lakes, incredible forests, enchanting villages and tasty gastronomic traditions. Mount Bianco (the highest mountain in Western Europe) and the Dolomites are just two of the most popular destinations.

 More than 1500 lakes, renowned for their incomparable beauty. Each of them is different, offering a unique experience to visitors. The enchanting Lake Garda (the largest in Italy), the beautiful Lake Maggiore, and the exclusive Lake Como are best-seller destinations. Last but not least, 25 National parks protect landscapes and wildlife in Italy.
Italy is a very important land of pilgrimage and hosts innumerable places of devotion and worship: San Giovanni Rotondo in Apulia; Assisi, the city of San Francesco, in Umbria; the Sanctuary of Loreto in the Marche region; the Turin Shroud in Turin; or the Via Francigena.
But the most important destination of pilgrimages is undoubtedly Rome, the capital of Christianity and seat of the papacy, where the largest Christian church in the world, St. Peter's Basilica, is located.
Italy is well known for "good food" and offers lots of culinary and wine itineraries. World-renowned products such as Parmigiano Reggiano (Parmesan) cheese, Parma and San Daniele ham, Modena balsamic vinegar, Genoa's pesto, buffalo mozzarella from Campania, Alba truffles, cured meats, pasta and pizza are just some of the symbols that make Italy the perfect destination for food lovers.
Experience the true heart of Italy by trying some of its finest wines: Chianti or Brunello di Montalcino in Tuscany, Barbera or Barolo in Piedmont, Amarone or Prosecco in Veneto, Lambrusco in Emilia Romagna, Zibibbo in Sicily… and many more!
"Made in Italy" recalls the image of high-quality Italian products throughout the world like Ferrari cars, Ducati motorcycles, Vespa scooters, Giorgio Armani, Valentino, Gucci or Prada fashion brands, Ferragamo and Rossetti shoes, Murano glasses or gold jewellery…
Find your combination to tour around Italy and experience history, traditions, beauty and goodies in one holiday: a true Italian experience!
More information to enjoy traveling to Italy
Contact who takes care of your tour groups to Italy