Taormina, Agrigento, Palermo, Syracuse, the Aeolians, Egadi and Pelagie Islands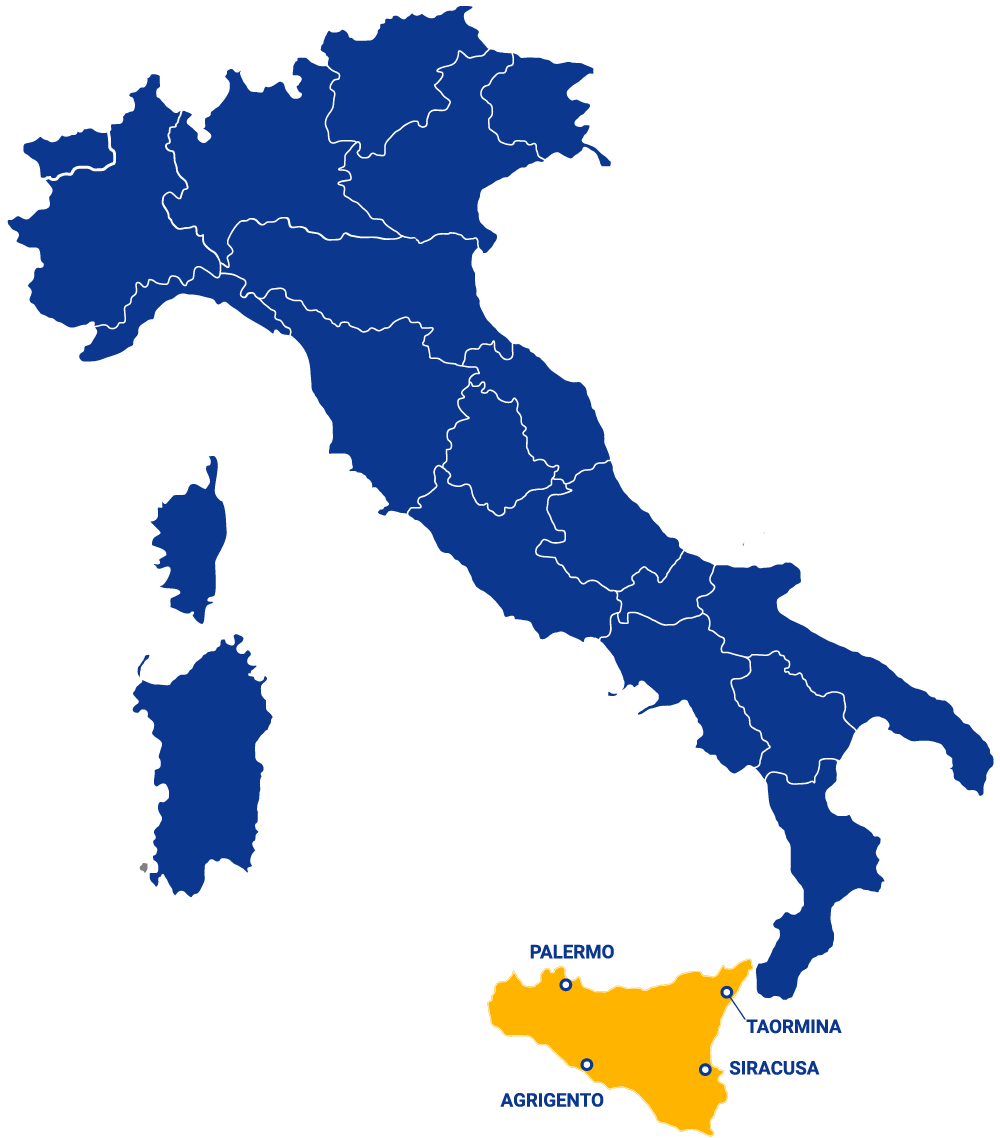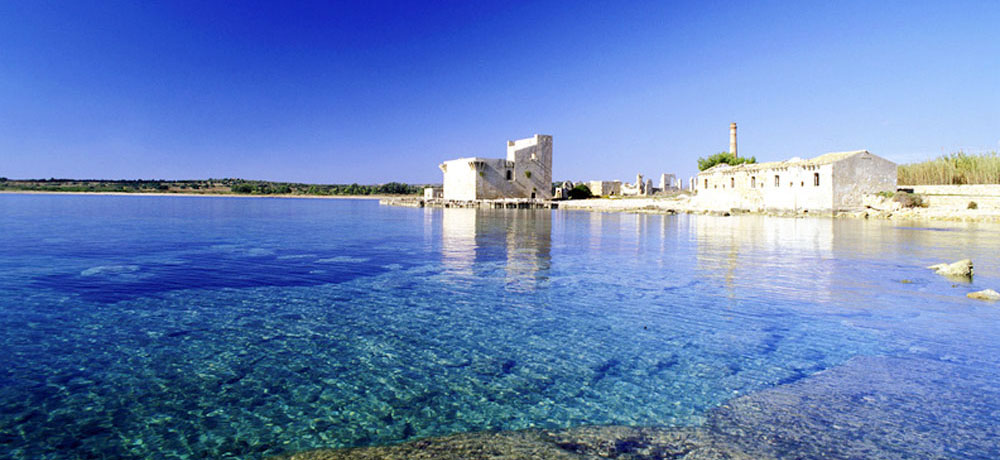 When you think of Sicily, the largest island in the Mediterranean Sea…
the image that comes to mind is that of Taormina and Naxos with its tourist beaches. They represent though a small part of the many sightseeing attractions of the region with its rooted artistic, historic and cultural tradition.
Sit Sicily can be discovered, understood and experienced through a series of itineraries dedicated to areas of interest ranging from nature to history and traditions.
Nature seems to have endowed all its wonders to this land: the Mediterranean Sea, with its many little islands scattered around the coasts of Sicily – The Aeolians, Egadi and Pelagie Islands, Pantelleria and Ustica – offers unique and the intense sceneries of uncontaminated nature. Last but not least, its great volcanoes are symbols of the irresistible beauty and vitality of this incredibly charming region. 
To remember: The Aeolian Islands and the Etna volcano are two of many UNESCO World Heritage sites in Sicily. Fascination for this region grows with treasured archaeological sites (out of which 5 are UNESCO World Heritage sites) that tell the story of the ancient origins of Trinacria (ancient name for Sicily) such as the amazing Greek Temples in Agrigento and Selinunte, the Roman Theather in Taormina overlooking Etna volcano or the one in Syracuse. Palermo is also strongly influenced by the Arabic and Norman culture…
The exuberance and warmth of the island of Sicily is evident in its food as well, which tells of Sicilians' passion and care for good food and genuine flavors.
More information to enjoy traveling to Sicily
Parking /Bus Permits Sicily
Contact who takes care of your groups to Sicily