Reggio Calabria, Tropea, Aspromonte, Pollino, Sila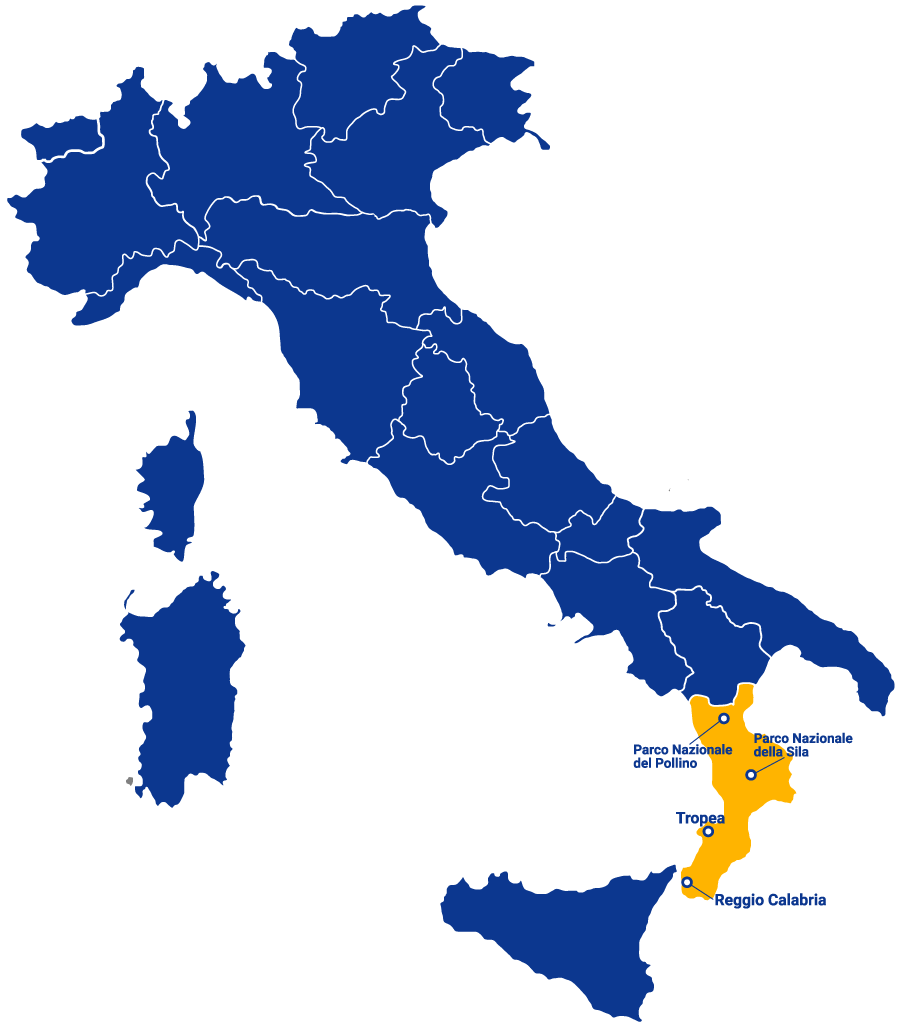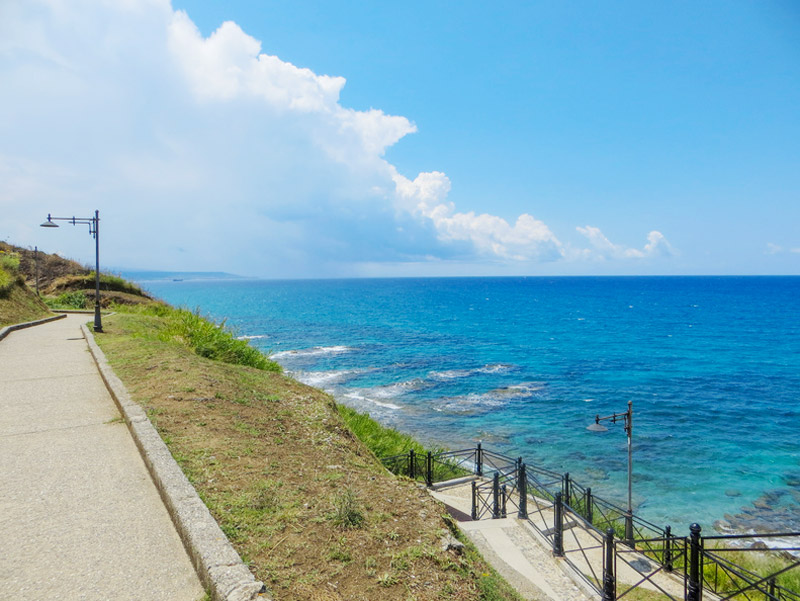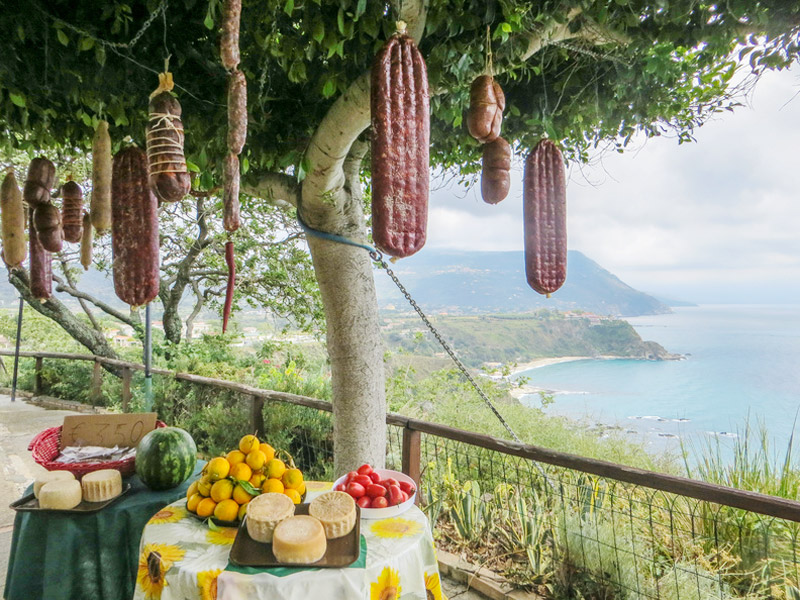 The toe of southern Italy is one of the country's least-known regions and probably the most underrated one.
Calabria is best known for its beautiful sandy beaches along the Tyrrhenian and the Ionian Sea, and its dramatic cliffs, coves, and rock formations: 800 km of coastline, stunning turquoise waters and green hills adorned with olive, orange, and lemon trees.
The heart of the region offers a pure and unspoiled scenery, comprised of thick forests, dotted with canyons, streams, and waterfalls and three national parks: Aspromonte, Pollino (UNESCO heritage site), and Sila.
The warm weather, the wild and mysterious nature, the strong and genuine flavors of local food and the vestiges of its ancient origins, when it was a colony of Greece, make Calabria an ideal destination all year around, without the long-haul flights of more exotic destinations.
Art lovers cannot miss the famous Riace bronzes, that were found in the Ionian Sea near Riace in 1972 and exhibited in the National Museum of Reggio Calabria. These beautiful statues, probably two warrior heroes larger than life-size, are a fine example of classical Greek sculpture.
In Reggio Calabria, the seafront elegant, panoramic promenade lined with palm trees, with its views across the Messina Strait to Mt Etna is one of the most atmospheric places for a walk.
Capo Vaticano is considered one of the 100 most beautiful beaches in the world: a long beach of fine sand with crystal clear waters, surrounded by ancient trees.

Tropea, a puzzle of lanes and piazzas, is one of Calabria's most attractive towns. It is set in a dramatic spot on a cliff where the houses seem to blend into the rock. Tropea is famed for the spectacular sunsets, between the cliff and the rocky promontory with the church of Santa Maria dell'Isola.
Stacked high up on a sea cliff, there is Pizzo with its unique Church of Piedigrotta, entirely carved out of tuff stone.
Chili pepper, 'nduja and Tropea onions are the first ingredients that come to mind when talking about Calabrese cuisine.
Calabrians love chilli peppers and they add it in everything, from pasta to ice-cream! Every September, the "peperoncino" festival takes place in Diamante to celebrate its locally produced food.
'Nduja is the Calabrian version of salami. A spicy, spreadable cold cut with chilli peppers (of course) and spices.
Tropea's red onion is known for its mild, sweet flavour. In fact, these onions are so famous that cipolla di Tropea has become a Calabrian symbol.
Pitta is a traditional Calabrian flatbread with a crunchy crust and a soft inside, stuffed with peppers, tomatoes and herbs, or with sausage.
"Maccheroni" is the classic handmade pasta, made by using a 'ferretto' to make a hole in the maccheroncini. They are served with very rich sauces or with 'nduja. Licurdia is a soup with different vegetables, among which the main ingredient is the red onion of Tropea. To be served with slices of toasted bread, chilli peppers and pecorino cheese.
Calabrian cuisine means also seafood, and the most common is swordfish, which is cooked in many different and tasty ways.  Not to miss a try of the best liquorice in the world, which grows in Rossano, on the Ionian coast of Calabria. It's also called the black gold of Calabria.
More information to enjoy traveling to Calabria
Contact who takes care of your groups to Calabria