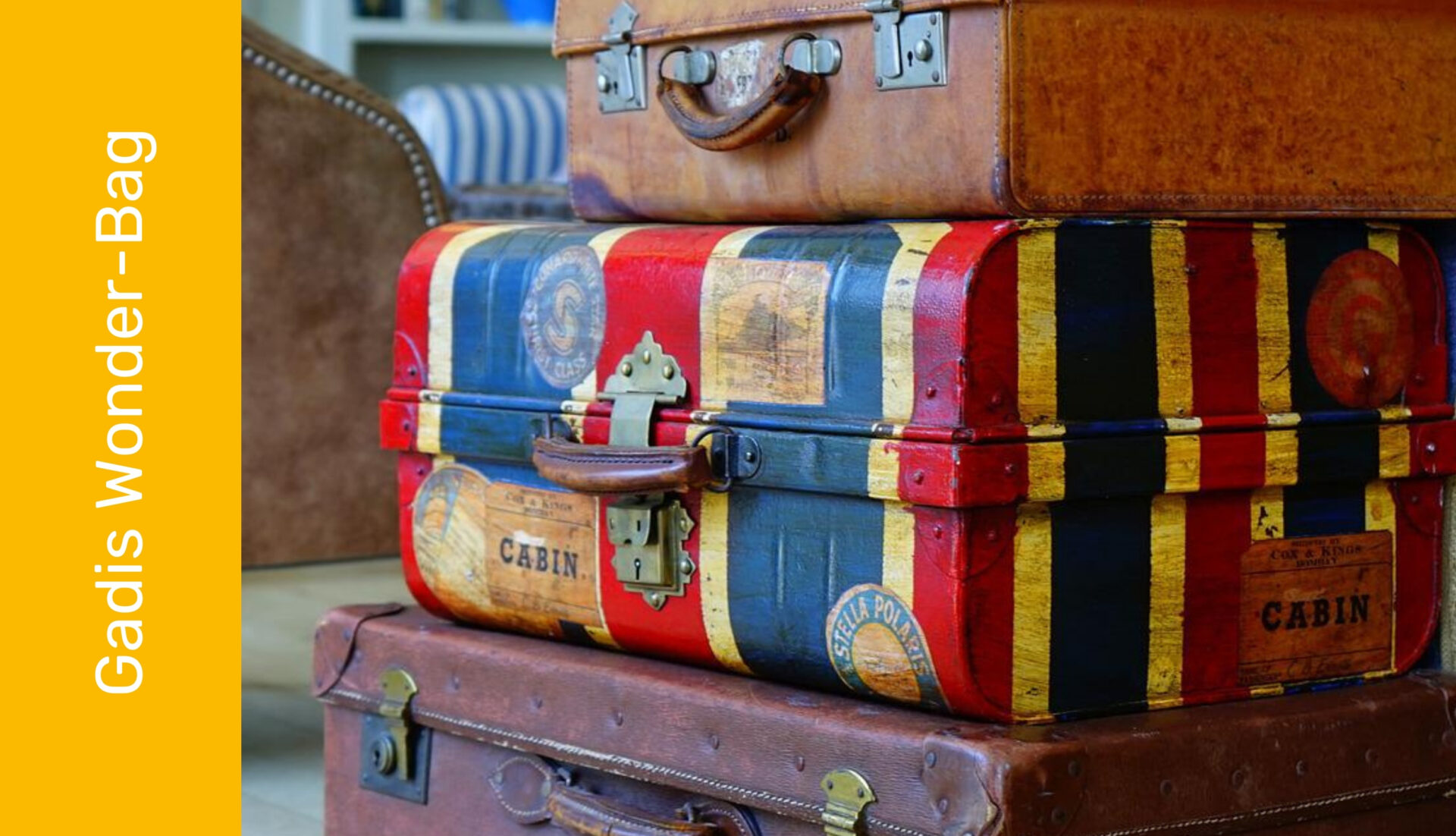 Gadis Wonder-Bag
Since 1985, Gadis Italia has been taking travelers to the most beautiful places in Italy offering unique experiences on the spot. After 37 years of successes, Gadis knows exactly where the true wonders of Italy can be found. Now it's time to share this knowledge with you!
Forget boring city tours and classic souvenirs! From now on Gadis will pack his bag and take you to: the most beautiful wonders of Italy!
The bag thus becomes a box full of unique wonderful experiences. What does that exactly means? Spectacular insider tips will be regularly revealed (the Gadis-Wonders) and they will make your travel-program unforgettable.
The best thing about it: you can now switch to the "holiday mood" and relax just like your customers do. Don't forget, you can rely on Gadis!
No Results Found
The page you requested could not be found. Try refining your search, or use the navigation above to locate the post.